Decorative Gas Fireplaces - Magiglo Burners from Real Flame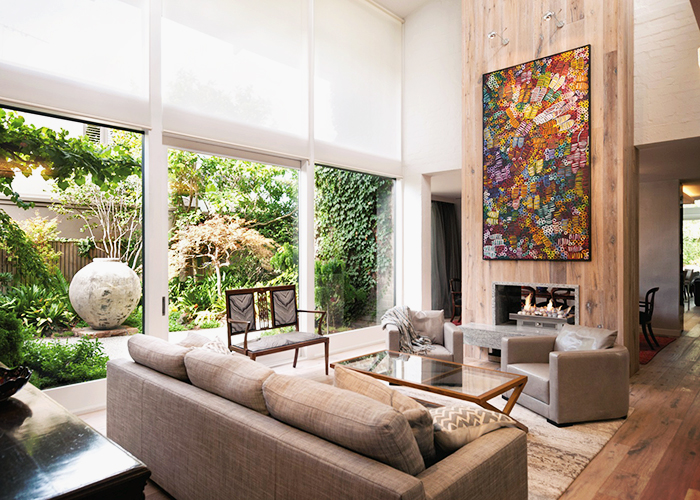 At the heart of Real Flame, Magiglo Burners have emerged as the most ideal decorative gas fireplace solution for those who want to transform their wood fireplace into something breathtaking. Fireplaces are considered a traditional element of interior design. However, Real Flame's Magiglo Burners are developed to complement almost any contemporary or modern theme.
The Magiglo Burner features multiple medias such as red gum, forest floor, mixed pebbles as well as coal options, powered with your choice of Piezo or electronic ignition system. Skillfully built by the company's innovative and creative team of experts, these decorative gas fireplaces provide a unique flame pattern that will create a strong first impression.
Magiglo Burners are integrated with the latest technologies such as Oxygen Depletion and Flame Failure Safeties to guarantee a high level of safe performance. Install Magiglo Burners via an authorised Real Flame representative for better results. Visit www.realflame.com.au today for more information.