Energy Efficient Fireplaces Australia from Real Flame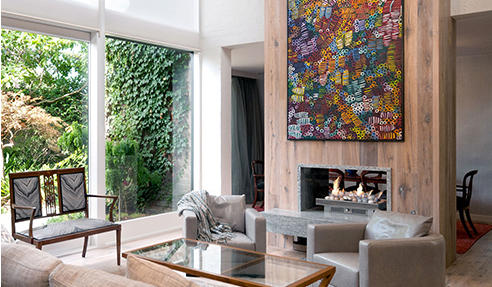 Real Flame is a renowned leader in the design industry that provides energy efficient fireplaces across Australia without luxurious spending. Their excellent product catalogue has contributed to the modern industry, providing new fireplace decor possibilities with combined style, function, and comfort.
Gas fireplaces from Real Flame save at least 25% on the energy bill, bringing an optimum heat all year round without the need to buy or chop firewood, and without releasing unwanted ash. Additionally, the modern gas fireplaces cost considerably less than traditional fireplaces, particularly since a brick chimney is no longer needed for the installation.
For safety purposes, Real Flame incorporate the use of safety devices including flame failure and oxygen depletion systems. The fireplaces are also safe for kids as they are 100% automated with a choice of remote control options.
For more information about energy efficient fireplaces in Australia, contact Real Flame or visit www.realflame.com.au today.