Vektor 1100 Natural Gas Fireplaces from Real Flame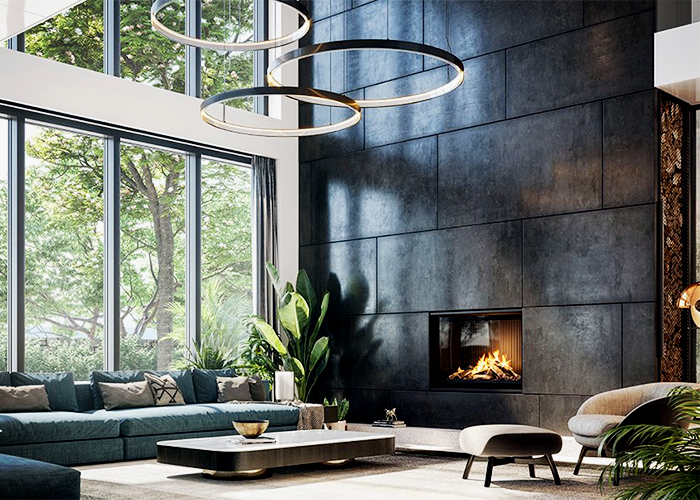 Always on-trend are the Vektor 1100 Natural Gas Fireplaces from Real Flame, which provide a timeless architectural elegance that no other heating solution can match. It combines the simplicity and cleanliness of natural gas to bring an authentic fireside experience to your residential or commercial interior. Featuring an elegant campfire-style flame pattern with in-log burners and LED-powered glowing ember bed, the aesthetics and all-around warming ambience created by Vektor 1100 is truly a first-class of its own.
Vektor 1100 Natural Gas Fireplaces are also smart and convenient to use. They have full wi-fi capability, allowing easy control and access to your fireplace with just a touch of your mobile device. With a massive 10.6kW output, you can easily heat your room up to 150m². Wondering how it works? Watch the video below for more information.
You can also visit Real Flame's website at www.realflame.com.au today.