3D Wall Panels for Photoshoots by 3D Wall Panels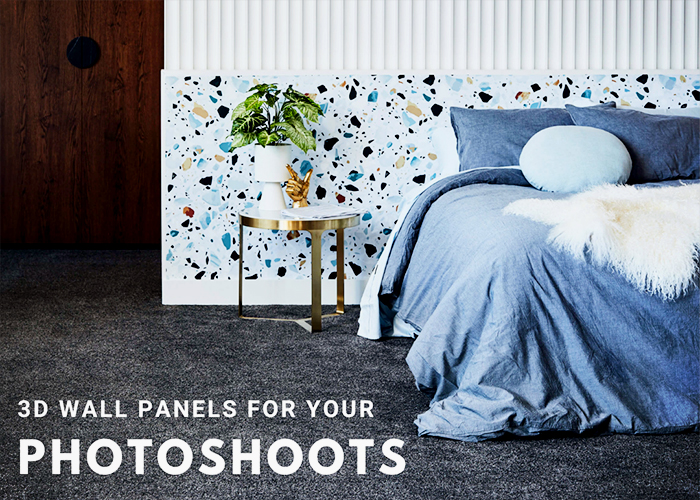 There are many creative ways to use 3D Wall Panels. Featuring them in photo shoots is an easy way to "style up" the subjects or products on display. They add interest and dimension to the images.
Choices Flooring have used our 3D Wall Panels to enhance their products which are featured in their own catalogue and many magazines such as Real Living and Australian House & Garden. The wall panels are very versatile and can be left with a raw MDF face or polyurethane spray painted to match any of the major Australian paint brands - the opportunities to change the look are almost endless.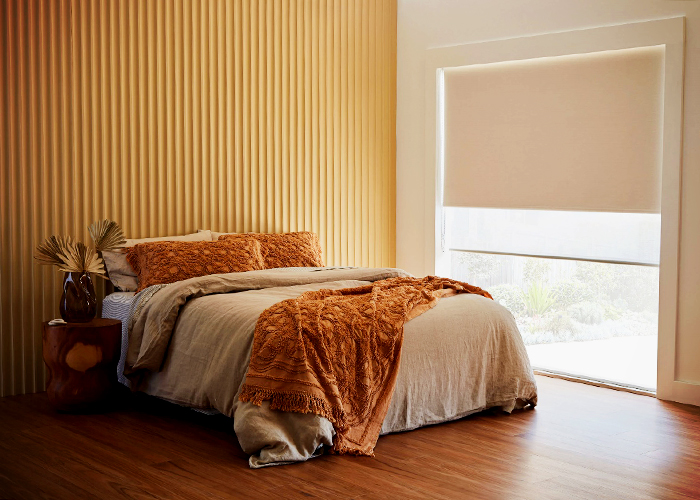 Another great advantage of using 3D Wall Panels is that there is a variety of sheet sizes making installation easier. The large sheets at 3600mm long eliminates in many cases the need for joins in many high ceiling spaces. Indoor MDF sheets are available in 2400, 2700, and 3600 x 1200mm and in 18 or 25mm thicknesses. Outdoor polymer sheets are available in 2400 x 1200 x 18mm. The panels can be cut down to the required sizes if needed.
If you need some more inspiration, browse our website at www.3dwallpanels.com.au. Alternatively if you would like to contact us to have a chat about your next project, please call or email.