Retail Merchandising Display Upgrades by 3D Wall Panels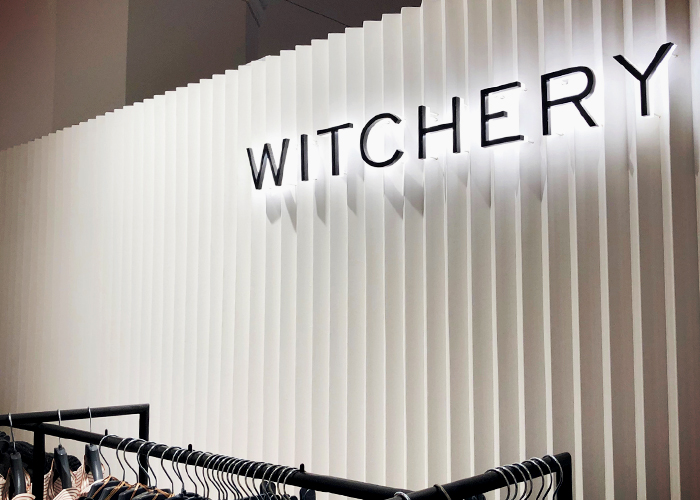 Upgrade your look with a new retail merchandising display!
If your store is dated and not as inviting as your competitors, it may be time to upgrade your look with a new retail merchandising display! One of the best ways to attract new customers is to draw them in with an appealing store. It not only boosts foot traffic but it also adds to the aesthetic of your branding. Our 3D wall panels are the perfect feature to create an attention-grabbing display.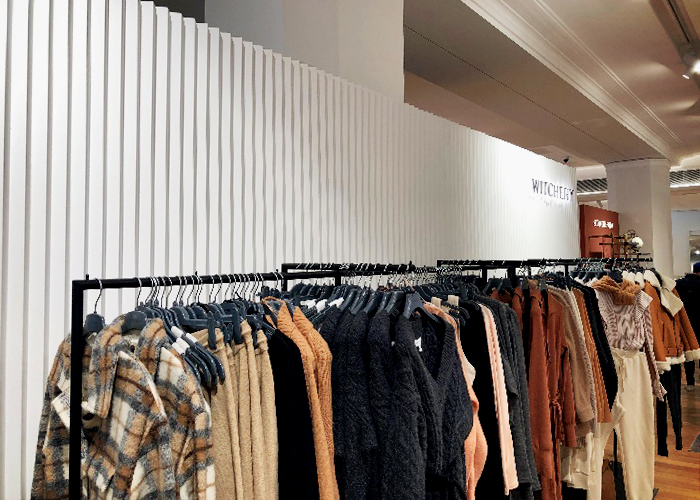 Concertina
The 'Concertina' design is the perfect backdrop for the Witchery brand as the pattern is in the shape of a W. Their beautiful new range shown in David Jones Westfield Sydney really stands out from the crowd with this display, adding a crisp sophistication to their concession store.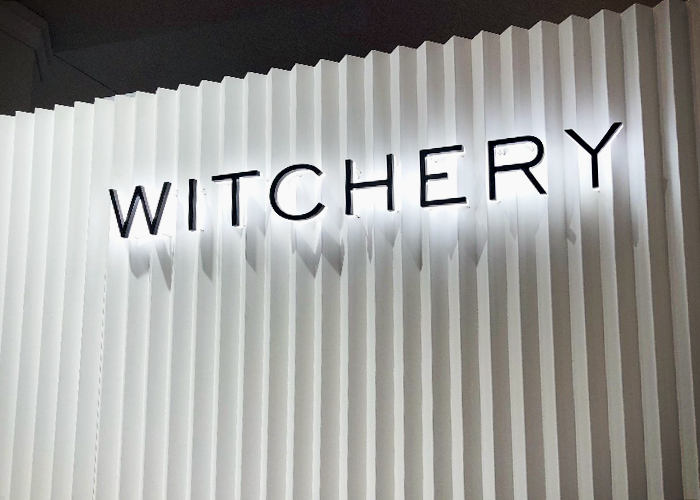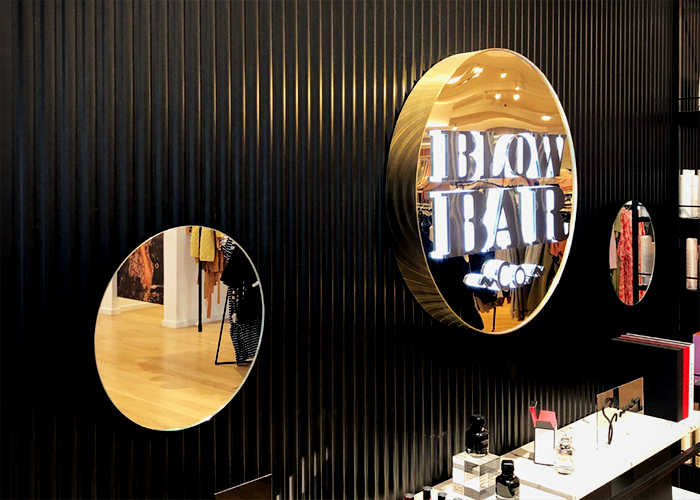 Corrugated
Another showstopping merchandising display at Blow Bar Co in David Jones Westfield Sydney. This look can be recreated with our 'Corrugated' design in a black polyurethane finish. Colour coordination is truly powerful when it comes to visual merchandising displays and can really attract customers and encourage their interest. Together with a 3D effect, it is sure to be eye-catching.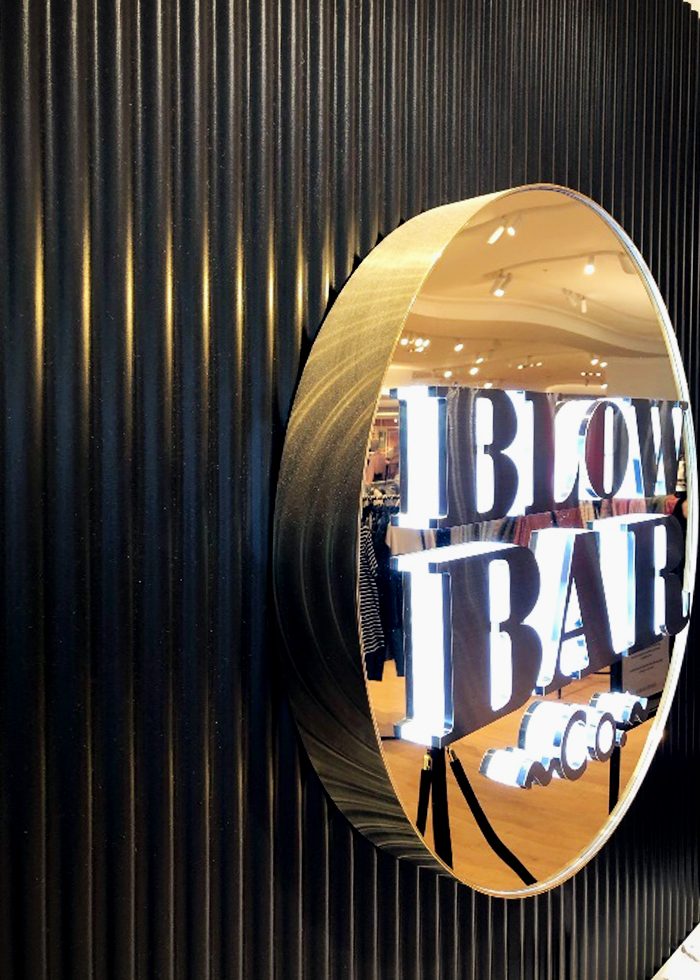 Interested in these designs? The great thing is, they come in 3 sizes - 2400 x 1200mm, 2700 x 1200mm, and 3600 x 1200mm - and are made right here in Australia! 3D Wall Panels can transform a retail merchandising area into a showstopping feature. Take a look at other retail merchandising projects featuring our 3D wall panels.
If you need some more inspiration, browse our website at www.3dwallpanels.com.au. Alternatively, if you would like to contact us to have a chat about your next project, please call us or email.