Hotbeam's new HBL series LED lighting ribbon - now 66% brighter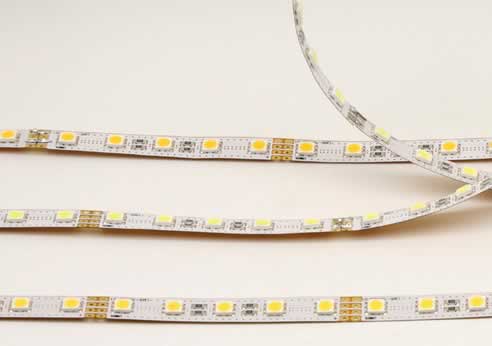 Hotbeam releases it's new HBL series ribbon. This ribbon is 66% brighter than the current high brightness HBL series - already one of the brightest on the market.
This means 66% more light for projects such as:
under bench lighting,
cove lighting,
shelf lighting,
back lighting.
It comes in three colors, 3000k (warm), 4000k (neutral) and 5300k (daylight), giving you plenty of options for architectural or shop fitting needs. This ribbon stays cool meaning that unlike other led ribbon products it does not need a heatsink - so it can be attached to almost any surface!
Contact Hotbeam on 03 9899 9411 for a detailed datasheet or visit www.hotbeam.com.
About Hotbeam
Hotbeam is a lighting solutions provider specializing in LED-based technology. Located in Melbourne, Australia, Hotbeam provides off the shelf products and customised solutions. Hotbeam designs, develops and manufactures new products whilst sourcing innovative components from Australia and Abroad.