The CeeLux D08 by Hotbeam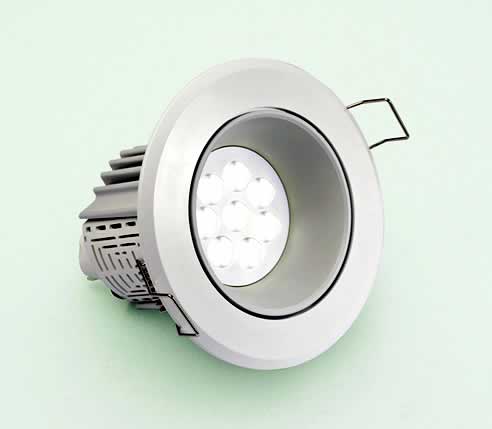 Hotbeam is proud to add the CeeLux D08 to our range of recessed LED powered light fittings. The D08 is complete unit (bulb and housing) designed for ceilings, walls and cabinetry. Installation is easy with spring-loaded mounting clips. The D08 light head pivots to 45° with a stylish white powder coated aluminium body. It produces light equivalent to a 20w halogen whilst consuming a very economical 6.5 watts of power.
The CeeLux D08 is available in:
40® and 60® beam spread.
white(5500k) and warm white(3300k).
The design of the D08 minimises heat loss from rooms whilst minimising the fire hazard caused by traditional halogen bulbs. As with the rest of the Hotbeam range, this fitting has a very long operating life, produces very little heat and uses very little power.
The CeeLux D08 complies with Australian standards. Contact Hotbeam on 03 9899 9411 for a detailed datasheet or visit www.hotbeam.com.