Modern Tiles for Rebuilding Christchurch from Trend Group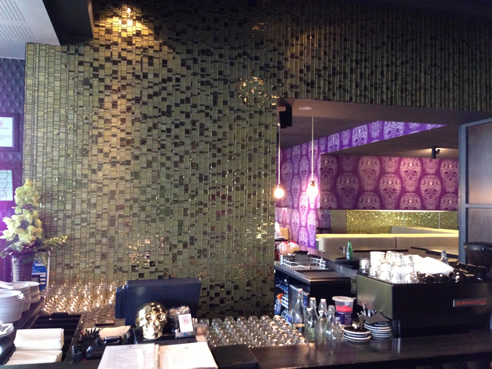 Christchurch, New Zealand's second largest city, has revised the cost to rebuild the city to over $30B. Great architecture and creative passionate design will make this city world class.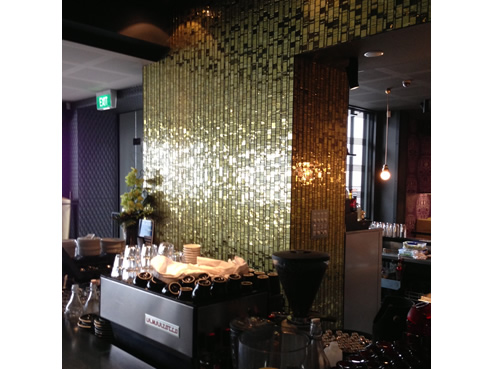 The mysteriously named bar and restaurant, King of Snake is a funky new bar and restaurant which is a must see in new Christchurch. The texture and visuals are very adventurous and daring, creating an modern vibe and atmosphere with an Asian dining to match.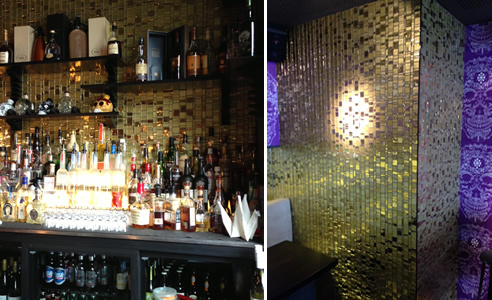 The Liberty Topaz looks truly amazing!