High Retaining Walls Made Easy with Outback Sleepers Australia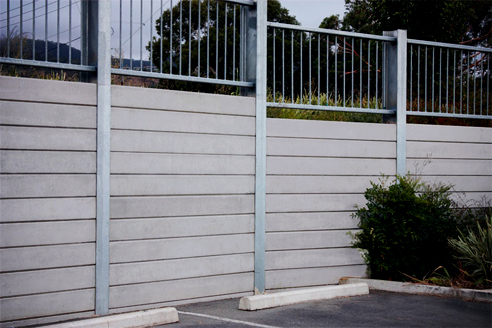 4m High Wall - Easy!
Got a big job on? Need to build a high retaining wall? It's pretty straightforward with Outback Sleepers Australia!
All our sleepers are engineered and certified to allow building a retaining wall 4m high. You'd need our EEHD sleepers (120mm thickness) at the base of the wall followed by a combination of EHD sleepers (100mm thickness), HD sleepers (90mm thickness) and STD sleepers (75mm thickness).
Contact the sales office for more information or visit www.outbacksleepers.com.au.
*Based on 2m sleepers and subject to an approved Engineer's specifications.