DURAPOL Silk Matt Floor Finish from Polycure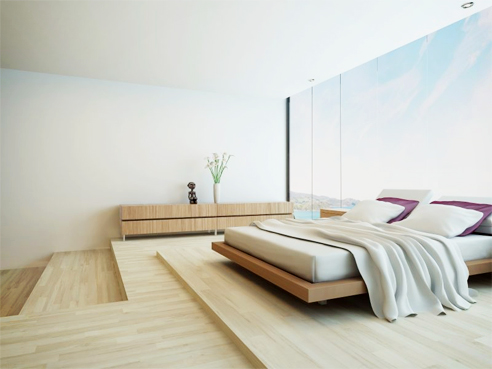 Have you heard about the newest member to our Polycure family?
While there will always be a place for high gloss floor finishes, matt floor coatings are taking over the market with no signs of slowing down. Matt floor coatings are an increasingly popular option with home owners as matt finishes are all about showcasing the natural look of the timber grain itself.
A matt finish will not reflect as much light as a glossy floor coating and will also not show as much dirt, debris, and damage as high gloss finishes. With this in mind, DURAPOL Silky Matt was born, making this coating an ideal choice for home owners.
DURAPOL Silky Matt is a premium, single pack, clear, matt, moisture curing polyurethane. This easy to apply, highly abrasion resistant polyurethane is extremely durable and has excellent inter-coat adhesion.