Wireless Security & Home Automation - Vesta from CSM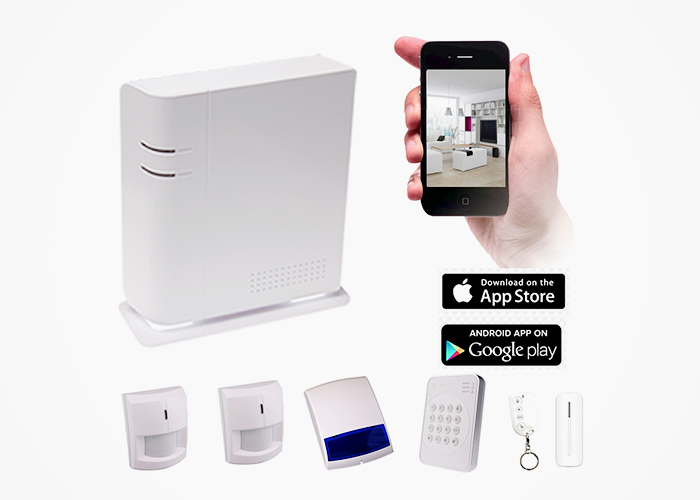 Vesta available from CSM - Powerful, Wireless Security & Home Automation
Vesta is a powerful, fully wireless IP and 4G Cloud based home security plus automation platform. It has a class leading wireless sensor range with a built in Zigbee gateway allowing each panel to connect 160 sensors across multiple areas. Encrypted wireless sensors ideal for harsh environments provide enhanced security with optimum range up to and exceeding hundreds of meters with 10 year battery performance.
It has the flexibility to integrate appliances, lighting, and 3rd party sensors seamlessly via its built-in Zigbee automation gateway. You can arm/disarm, view photo/video alarms in real time, plus fully control automation scenes/groups through the free IOS or Android application or Amazon Alexa.
The Vesta web-portal also allows management of panels remotely allowing installers to fully configure panel and sensor settings to avoid costly return visits to site.
Unique with this range is an RF PIR camera with a 2km range.
Consolidated Security Merchants Profile
03 9558 8455
Unit 144, Axxess Corporate Park, 45 Gilby Rd, Mt Waverley, Melbourne, VIC, 3149