TVT Facial Recognition Technology from CSM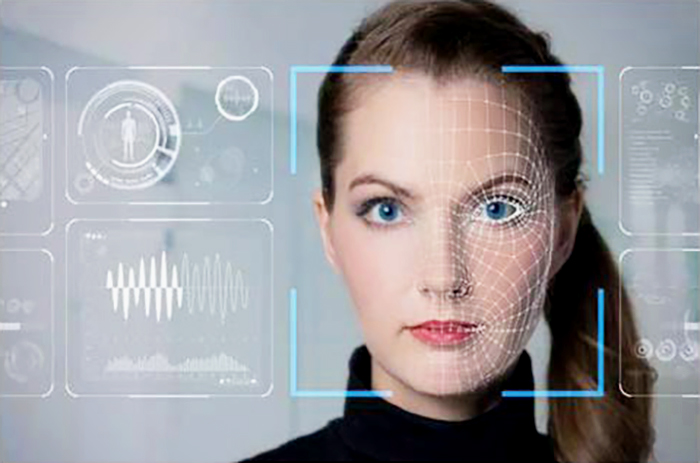 TVT - The Future is Here with Facial Recognition Technology
TVT is the first in the industry to provide affordable face recognition solutions for everyday business. CSM are proud to present TVT's simple and effective solution comprising "Face detection by IPC + Facial Recognition by NVR," making the surveillance easy to deploy and low cost.
Performance features include: 10 face detections simultaneously, 3-4 faces per second recognition, Face VIP greetings, block list warning, Face Attendance, Face Check-in, and a database hosting up to 10,000 faces. The accuracy rate is significantly increased with ultra-starlight and white light illumination technology.
The GUI is simple, user-friendly, and highly effective. Real time alarms, face database management, face information, and statistics make this technology a great choice for all applications.
For more information regarding TVT Facial Recognition Technology from CSM, visit csmerchants.com.au.