Structural Steel Fabrication Sydney from Edcon Steel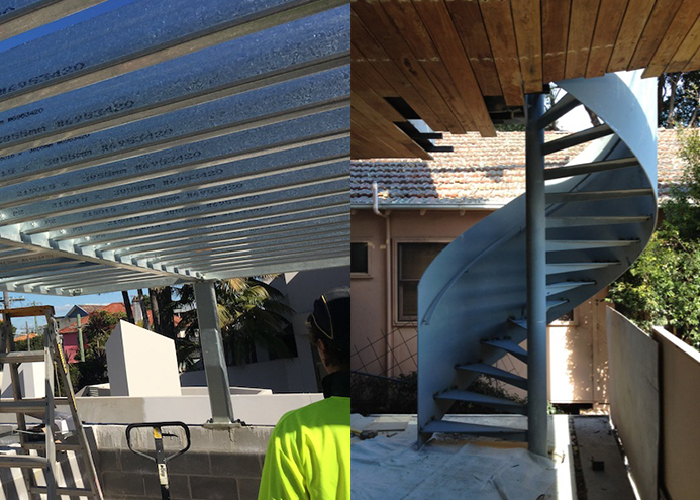 With four decades of expertise in the building and construction industry, Edcon Steel continues to build a formidable reputation with their structural steel fabrication. Their structural steel range is custom-made to fit different project requirements and is cut precisely in various quantities, or offcut pieces for small and large orders. Some of the fabricated structural stainless steel products include:
Floor Beams
Joists
Bearers
Roof Beams
Purlins
Strutting Beams
Stairs
Whole Roof Structures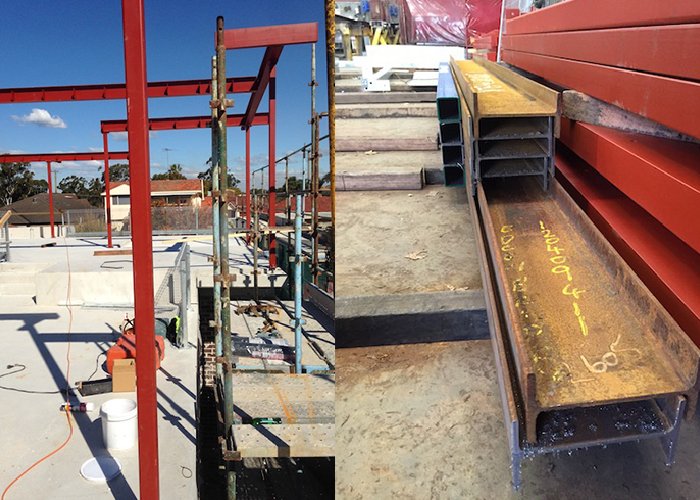 Send your technical drawings or specifications here. Please note that all structural stainless steel fabrication for buildings will need to be designed and certified by a qualified structural steel engineer.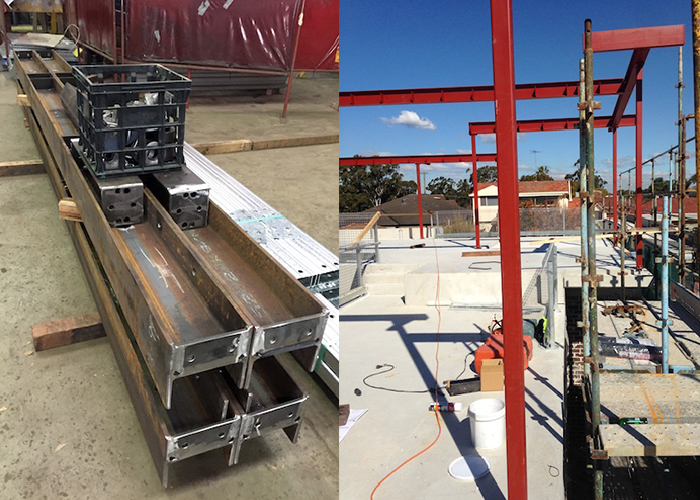 View the stainless steel sizes and get quotes online by visiting www.edconsteel.com.au today.