Rural Steel Supply Sydney from Edcon Steel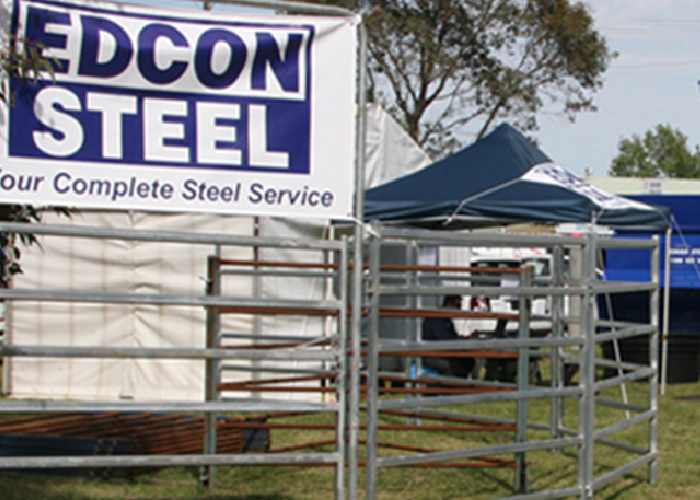 From a steel specifiers perspective, there is no doubt that Edcon Steel is a leading manufacturer and supplier of rural steel fencing posts and gates for farming applications in Sydney. Having been in the business for more than 40 years, Edcon Steel has grown into a cutting-edge structural steel fabrication company that can cater to even the most complicated steel requirements.
Edcon Steel supplies a comprehensive range of rural steel, all finished with lasting coatings for long-term style and quality. Products include:
Sheep Yards - without the need for digging holes. No pins, chains, and an overhead brace for optimum convenience.
Cattle Yards - A lightweight but heavy-duty system that is easy to assemble and expand. Enables easy access for owners.
Rural steel supplies available includes gates, crushes, ramps, cattle rails, W-straps, access grids, and fencing. So get in touch with Edcon Steel for more information or to order Rural Steel Supplies. Visit www.edconsteel.com.au today.