Structural Steel Welding Specialists Sydney from Edcon Steel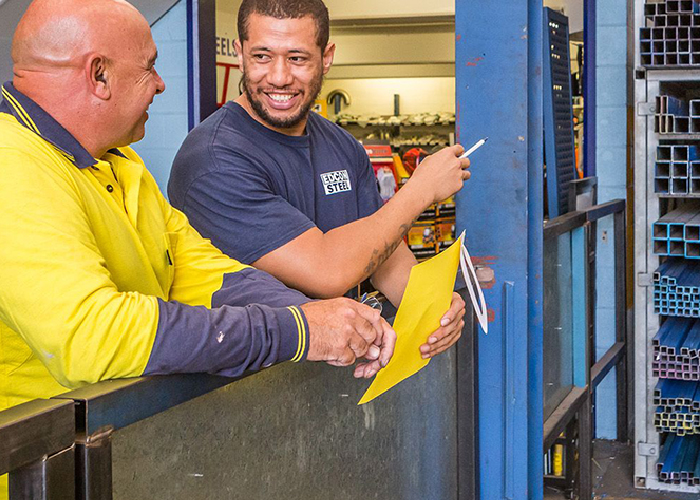 In Sydney, structural steel welders, Edcon Steel, have a solid reputation to uphold. For over 40 years, the structural steel welding specialists have worked in strict conformity to relevant Australian standards, and boast prequalified welding procedures in both fillet and butt welds.
All Edcon Steel welders are trained and certified as per the requirements of AS/NZ 1554:2004, mandatory standards for structural steel welding. All welding services are carried out under the eye of a supervisor to ensure that the project is completed on budget, on time, and without sacrificing quality.
Edcon Steel stocks a wide range of steel, metals, and alloys, with all available to specified size, shape, and thickness. Visit www.edconsteel.com.au today for more information.