Edcon Steel Heads West Opening in Orange NSW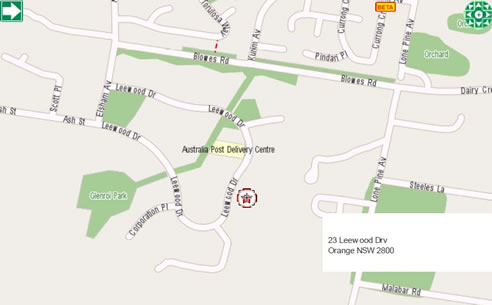 Edcon Steel heads west
Orange would already be familiar with Metalcorp's store in Leewood Ave. On 8 December 2011 Edcon Steel will take over the operation from Metalcorp of this long standing steel supply centre.
"We are investing in new machinery to expand the services offered in Orange. One addition we are excited about is our new guillotine capable of cutting 3 metre sheets up to 6mm thick mild steel. We also have new self loading truck arriving in early 2012 which will make delivery of heavy items no problems. Our new stock range will include Engineering Steels, Aluminium, Brass, Stainless Steel and Sheet Steels." says Hugh Edmunds, Managing Director for Edcon Steel.
Edcon Steel has been servicing the requirements of customers in Sydney for over 35 years. The same service and stock will be available in Orange as offered at our Sydney Steel Stores. "Our expansion into the Orange Market is something we at Edcon Steel are excited and optimistic about, we think our format will be well received in Orange as it will be focused on the customer" says Hugh.
Farm Equipment has always been a feature of the Metalcorp Store and Edcon Steel will continue to stock and sell this range. Hugh says "In fact we really want to build up the livestock handling and fencing products. We are looking to boost the range of stock of quality Metalcorp Products held at the store."
A planned permanent "field day" for the display of farm equipment and a cutting service to save customers time and money by only having to buy what they require rather than full lengths. These are just some of the service improvements Edcon Steel have in store.