Creative lift solutions from Liftronic - elevate your expectations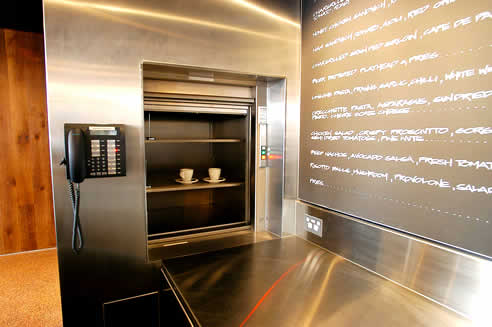 Purchase your new lift before Dec 31, 2009 to take advantage of the government Investment Allowance (not suitable for private purchase).
Commercial lifts.
Vehicle lifts.
Escalators / moving walks.
Service lifts / dumbwaiters.
Liftronic work together with architects, designers, builders and consultants who require unique creative solutions to blend with the vision for their projects. Liftronic not only offers a large range of standard lift and escalator products but offers a creative and flexible approach to accommodate one off designs and allow a diverse selection of architectural finishes and full customisation.
02 9666 3922
Unit 6, 153 Beauchamp Rd, Matraville, NSW, 2036