Light Weight Insulbrick for Fast Construction from Insulbrick ICF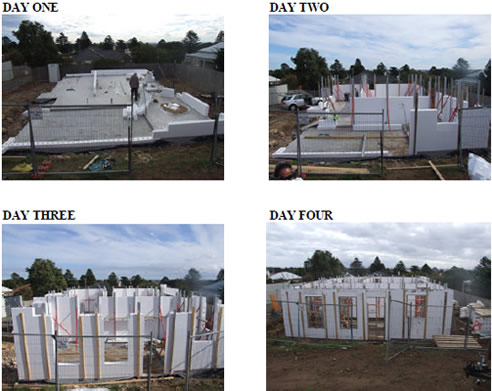 AN INSULBRICK ICF 200 WALL CONSTRUCTION

Insulbrick ICF is incredibly light and has been erected in a fraction of the time it would take to build other such walls that will support a second level. The walls are filled with 32 mpa concrete. Insulbrick ICF offer full instruction support to the framing installer with regard to any Insulbrick ICF construction. We are happy to assist with other aspects of the project that relate to ICF construction.