Mosaic Tile Design for Bathrooms from Trend Group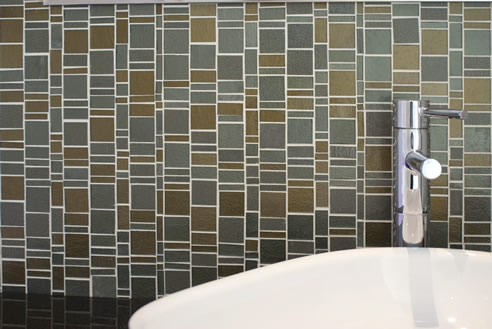 Nested behind Campo Marzio Park, in Vicenza, Italy, walking distance from the Train Station and a few steps away from downtown, the Hotel Campo Marzio is a true design paradise.

Do not be fooled by the unassuming exterior, each room is a marvelous example of post modernism.


Trend Q and Liberty were extensively used in all the bathrooms of the Hotel.