Gate Automation Systems by Consolidated Security Merchants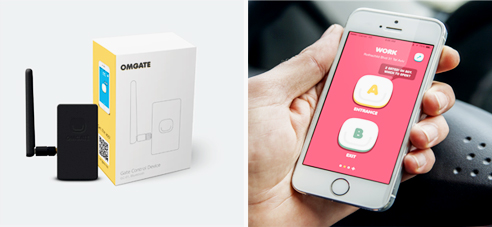 Omgate - Smart Gate + Door Opening Solution
Omgate - gate automation system by Consolidated Security Merchants is a Bluetooth controlled device, managed by a dedicated mobile app for remote opening of electronic gates. Omgate detects your phone as you approach sending a pop-up alert to the app and providing facility to open the gate.
The OmGate system installation is fast, simple and pain-free. It is compatible with any gate that has an electrical connection and wireless control. For example, garage doors, security gates, barrier gates, and so on. An authorized technician installs the OmGate device on your gate without any need for complex infrastructure. All you have to do is download the free mobile app to control the gate!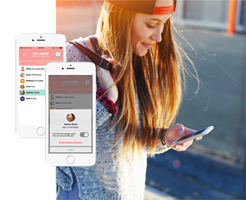 The app's user-friendly interface allows you to define an admin for each gate who can then remotely authorize multiple additional users to open the gate. Users receive invitations via SMS to access the app. When each authorized user approaches the gate an alert will pop up on their smart phone too. A quick tap on the alert will open the gate.
The admin can also add or remove gates or change any gate name if necessary.

Consolidated Security Merchants Profile
03 9558 8455
Unit 144, Axxess Corporate Park, 45 Gilby Rd, Mt Waverley, Melbourne, VIC, 3149