Insulated Concrete Forms in the Building Industry from ZEGO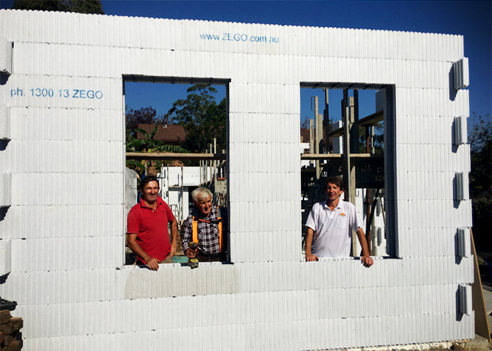 Are Insulated Concrete Forms (ICF's) the solution to the impending materials and labour shortage in the building industry?
As we approach 2020, it's becoming quite evident that the construction industry will soon be faced with a critical shortage of labour and especially skilled labour as well as a potential inability to supply traditional building materials like timber, bricks and steel.
An expanding population instigating one of the biggest building booms this country has ever seen combined with the educational shift at High School level, prioritising Tertiary and University education over vocational-technical training/apprenticeships has left the building industry with an ageing workforce and a severe shortage of labour to complete the work.
This is not a new problem. Manufacturing industries have been raising the alarm bells for years. These masters of trade are now nearing retirement and there are simply not enough new and younger workers to transfer the knowledge of the ageing and experienced construction workforce.