Technology to Enhance Retirement from CareVision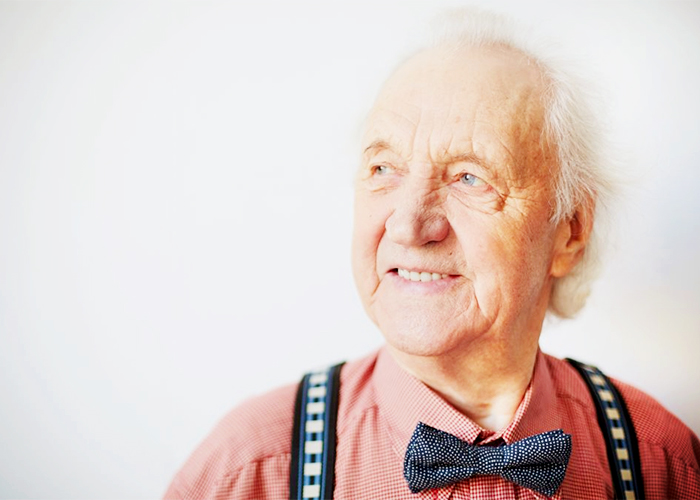 Innovative aged care software developers, CareVision are the forefront of modernising retirement living. With an ever-increasing retiree population in Australia, CareVision endeavour to provide aged care facilities around the nation the appropriate technology to modernise and become effective "e-villages." Likewise, Australians who are seeking retirement options in 2020 are weighing up the value of retirement villages by their technological capabilities. Plus, the advent of COVID-19 has placed a spotlight on the need for our elderly or disabled to have access to smart, easy to use, and reliable communication tools from the convenience of home.
CareVision provides both aged care facilities and carers the tools they need to facilitate the increasing demand for smart services. By taking advantage of existing smart home devices such as televisions, tablets, hubs, phone, watches, and more, CareVision provides the software to;
Create comprehensive schedules from booking appointments to medication intervals.
Provide live status updates of a patient's wellbeing to their carer or family.
Automate support requests and their delivery.
Create health goals and manage conditions.
Facilitate phone or video calls to practitioners (Telehealth) or family and friends.
Provide valuable budgeting tools for facilities, carers, and patients.
Create robust reports plus care or service management plans.
Manage external contractors.
Visit www.carevision.com today to learn more about this ultimate care platform by CareVision.