Water Based and Solvent Based Dye Stains for Floors from Polycure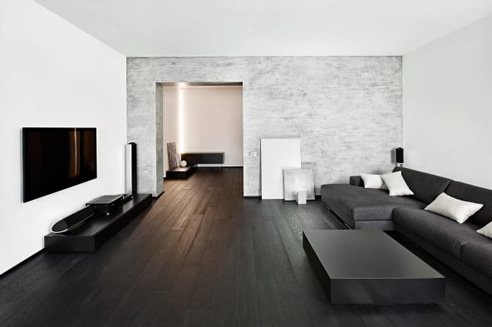 Polycure's range of Water Based and Solvent Based Dye Stains will achieve stunning floors every time
Polycure's range of easy to use water based (AQUAPRO 2120) and solvent based (DURASTAIN 2025) dye stains are available in eight primary and premixed colours. These dye stains have been designed to provide excellent clarity to all species of wood and wood veneers.
DURASTAIN 2025 will accentuate the grain of the floor, while AQUAPRO 2120 will achieve a consistent colour. Both AQUAPRO 2120 and DURASTAIN 2025 dye stains can be blended from our primary or premixed range of colours to promote an unlimited colour range.
For more information about staining your floor download our Staining Technical Bulletin or Contact our friendly Polycure representative today.