Shapes of Art - Latest Glass Mosaic Designs from Trend Group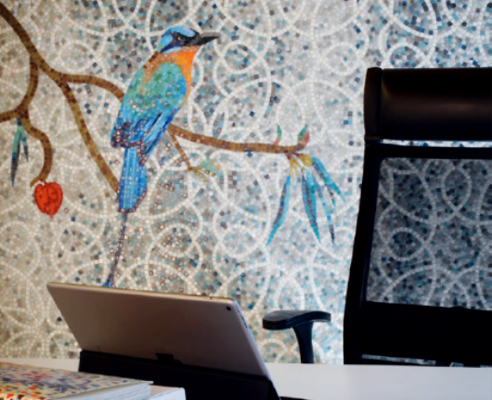 Shapes of Art
Trend Group is proud to release to you our latest designs. The secret of beauty lies in the shimmering reflections of glass mosaics. Fragments of splendour with the power to lead you into a state of contemplation, into a moment of pure pleasure for your senses where beams of light create life all around in multiple colours, shapes, and textures.
A collection of excitements. A collection of enjoyments. A collection of possibilities. Enrich your world with the stunning sparkles of Colors.
If you would like to view the entire PDF please click here.