GSM Gate Automation - Palgate by CSM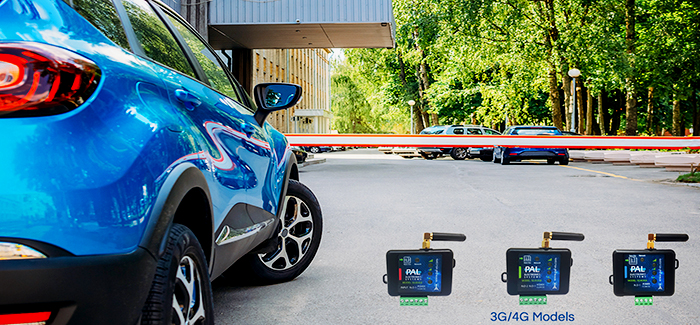 Palgate is focused on access and management control systems for parking lots, gates, and electric doors. Palgate Australia provides secure full control system for access and gate control using:
GSM 2G /3G/4G Cellular Network;
RFID Wireless Control; and
Licence Plate Recognition (LPR) system.
Palgate provides the safest and easiest way to control your gates, parking lots, and electronic doors. The comprehensive and unique web interface allows installers to control gates and devices, and reduces the cost of maintaining multiple gates, boom gates, garage doors, and intercom doors from one interface.

Test your devices on line: reception, voltage, users, efficiency. Live information on all gates positions open/close, and create different rules for different users - including importing and exporting users via an Excel list.

For more information regarding GSM Gate Automation - Palgate by CSM, visit csmerchants.com.au.




Consolidated Security Merchants Profile
03 9558 8455
Unit 144, Axxess Corporate Park, 45 Gilby Rd, Mt Waverley, Melbourne, VIC, 3149