Soundlag Acoustic Lagging for Sydney Hospital from Pyrotek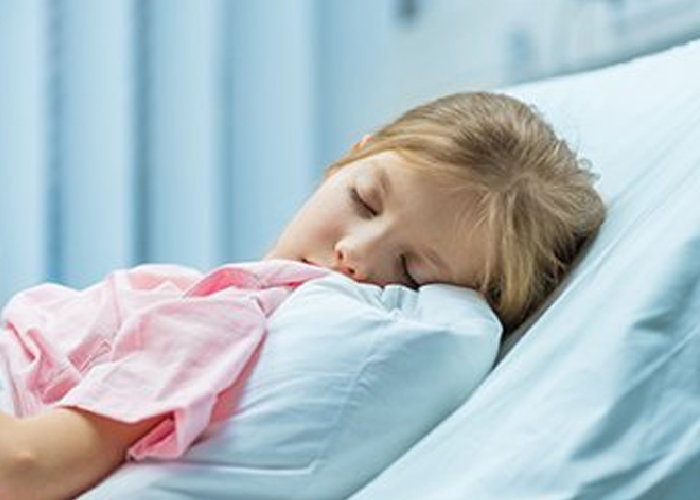 The state-of-the-art Northern Beaches Hospital in Sydney opened in October 2018, boasting a nine-stories with 488 beds and catering for 60% public and 40% private intake. The NBH takes pride in ensuring that they meet all physical and environmental needs of their patients. To create a quiet, tranquil environment within the hospital and to optimise patient comfort, the NBH partnered with Pyrotek for the supply of their flagship product, Soundlag™.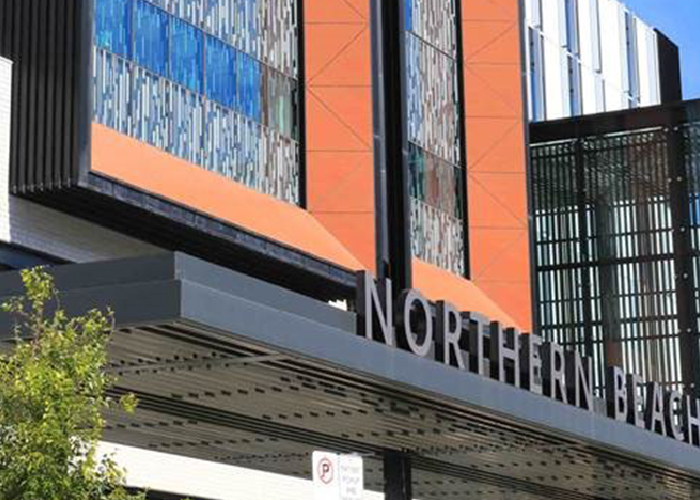 Since 1972 Pyrotek has produced custom soundproofing solutions for countless noise reduction requirements. Their Soundlag™ acoustic lagging is ideal around pipes, ducting, and waste systems in high-use and noise sensitive areas such as nursing stations, surgery rooms, or hallways. It also is used to reduce unwanted noise from diagnostic devices, electromedical equipment, hydraulic services, and HVAC ducting which effectively improves patient rest and recovery.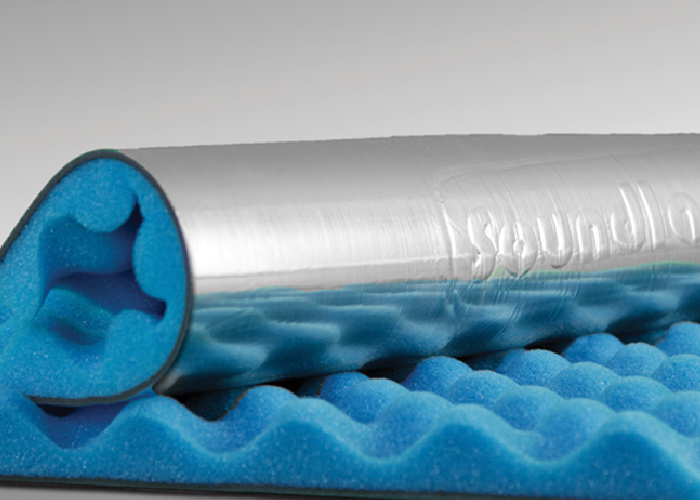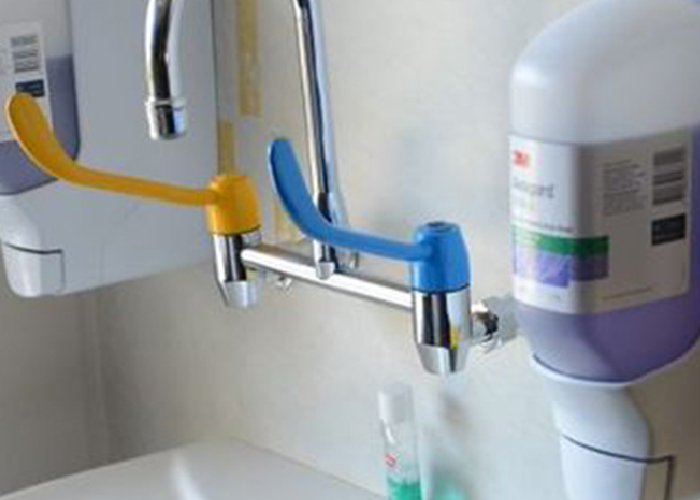 Get in touch with Pyrotek for more details on their Soundlag™ acoustic lagging in Sydney. Visit www.pyroteknc.com today.