Superior Anodic Anodised Exterior Panels from Smartfix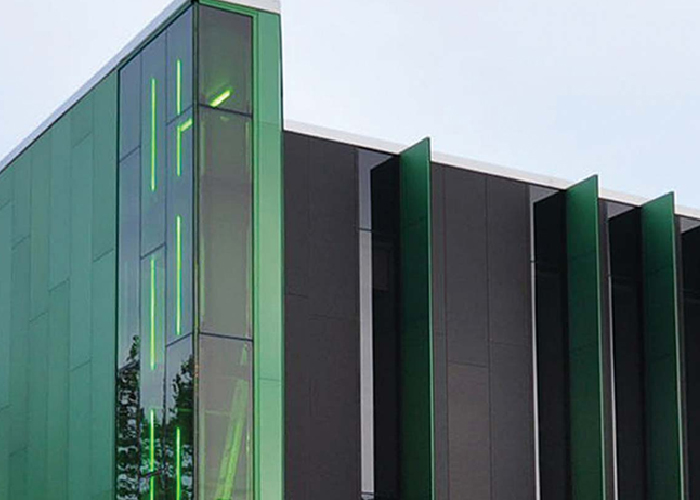 Superior Anodic® Anodised Exterior Panels are the result of the unwavering commitment by Smartfix to industry innovation. Combining science with nature, Anodic® Panels come alive with enduring beauty, a truly unique finish that is incomparable to all other exterior coated panels on the market.
The anodised exterior panels consist of naturally oxidised aluminium; Electricity and chemicals are added to produce a hard transparent surface with the bonus of improved structural strength and weatherproofing abilities.
With a high-quality reputation to uphold, Smartfix exceeds the Australian Standard for building projects, AS 4284 for Weather Performance and Structural Integrity. Consider Anodic® Anodised Exterior Panels from Smartfix to ensure a superior fixing system that will last. Visit www.smartfix.com.au for more information.