Advantages of Architectural Fixings from Smartfix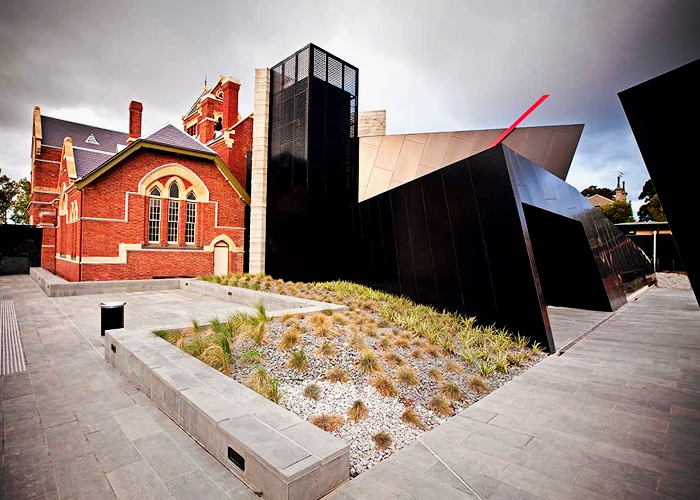 Not just specifically designed to Australian conditions, there are multiple advantages to specifying architectural fixings from Smartfix. An ideal concealed fixed facade system ideal for both internal and external applications, residential and commercial. Structurally and visually, Smartfix have created the benchmark for facade solutions nationwide.
Architectural fixings from Smartfix advantages include;
Design flexibility with multiple joint or corner profiles to choose from.
Unlimited finishes such as powder-coated, anodised, mill, and metallic.
No need for heavy silicones or double sided tapes.
Wide range of internal and external pre-finished panels available such as Smartfix's award winning aluminium composite, timber veneer, or acoustic panels.
Pre-finished panels eliminate the hazards that come with onsite painting.
A water-tight seal with Smartfix's Boot Seal Gasket.
For more information regarding Advantages of Architectural Fixings from Smartfix, visit www.smartfix.com.au.