Sustainable Aluminium Panel Facades from Smartfix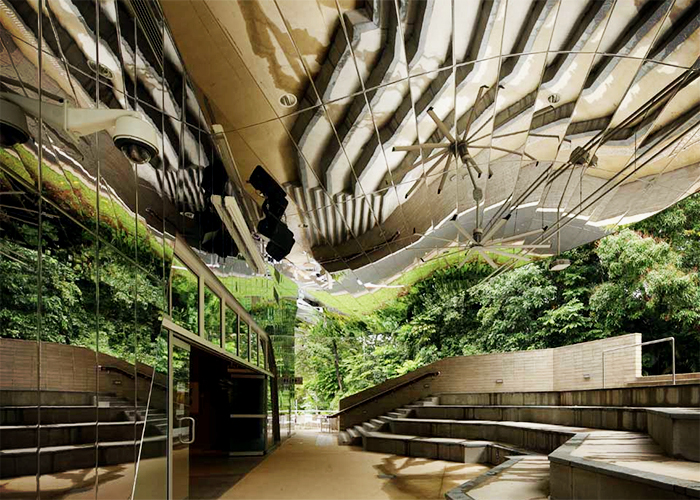 The future of facade technology, Smartfix sustainable aluminium panels are becoming renowned for their unrivalled designer finish coupled with weatherability and faultless integrity. Cosmetically and structurally more advanced than traditional composite panels, they have set the benchmark for facade solutions across Australia.
Smartfix aluminium panel facades are designed and installed with respect for the environment and the community. Advantages include higher energy savings, and, unlike primary aluminium production, Smartfix panels require only 5% energy. Made from recycled aluminium products, Smartfix panels also save more than 70 million tonnes of greenhouse gas emissions.
Schedule an appointment to learn more about sustainable aluminium panel facades by Smartfix, and visit www.smartfix.com.au today!