Aluminium fixing profiles by Smartfix combined with Parklex timber veneer panels for the ideal façade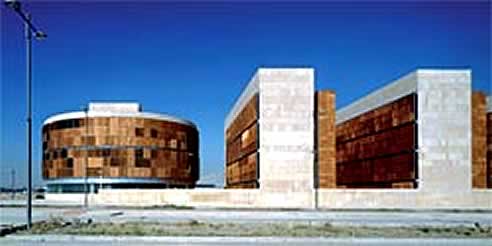 The combination of Smartfix fixing profiles and Parklex timber veneer panels creates a lasting impression of facade quality.
Parklex panels are available in 100% natural timber veneers. They have been developed to withstand the harshest environments. Even when subjected to rain, strong sunlight, wind or snow, the panel is extremely durable. Many veneers are available, all with a natural warmth.
In place of conventional fixing methods, Smartfix's simple yet well engineered, lightweight aluminium fixing profiles provide cosmetic and structural satisfaction.