ICF Blocks Featured on Grand Designs Australia by ZEGO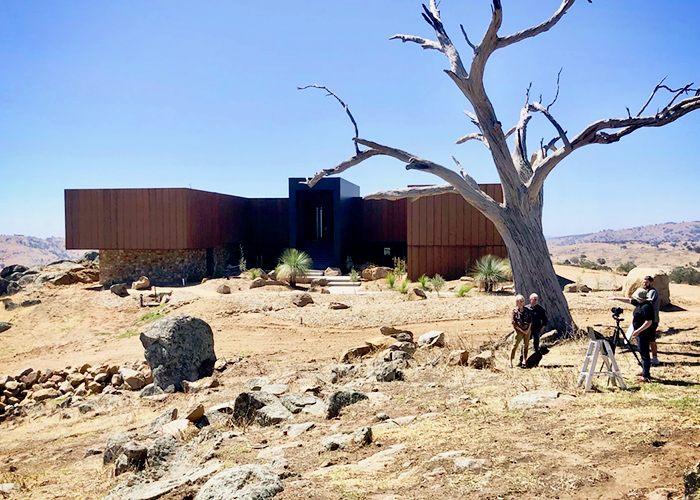 The Countdown is on to see ZEGO on Season 8 of Grand Designs Australia from Wednesday 17th July, 2019 at 8.30pm
The long awaited 8th series of Grand Designs Australia is only weeks away. An inspiring ZEGO build in diverse Aussie landscape will take you on a journey through Victoria's Bush Ranger country near Euroa. The stunning "Kelvin View House" sits on the top of a hill in a forbidding landscape of dry earth punctuated by giant granite boulders.
An Architectural masterpiece inspired and cleverly designed by renowned Architect Robert Harwood, this episode will take you on an outback journey which will change the way you think about Architecture and building for the future with energy efficiency and sustainable building materials.
Set in a spectacular Victorian landscape, the "Kelvin View" is built from Core Ten Steel, ZEGO ICF blocks and SIPS Panels to provide the highest level of thermal insulation.
This is a truly Grand Design that has been filmed along the way by the Australian Grand Design film crew and will feature on Season 8 of Grand Designs Australia on Foxtel commencing on Wednesday 17th July, 2019.