Geogrids for Subgrade Stabilisation from Polyfabrics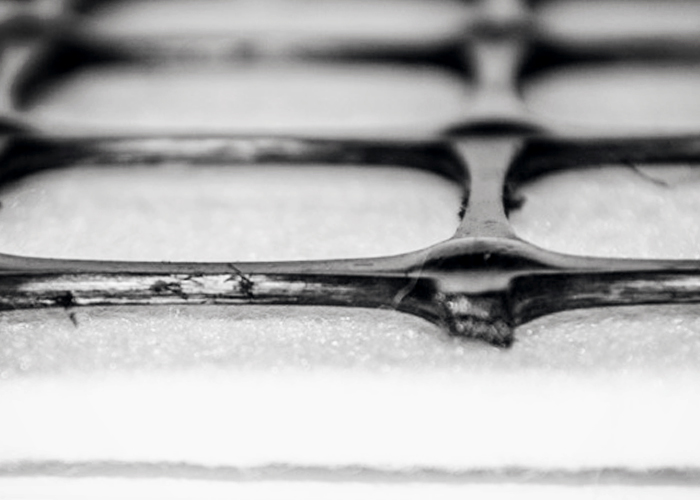 Polyfabrics was commissioned by the Recycled Water Integration Program in Bomaderry NSW for the supply of their popular E'GRID® Geogrid, an ideal subgrade stabilisation and reinforcement solution. Initially, leading trenchless drilling contractors, UEA were considering a geotextile. But due to its relatively poor CBR (California bearing ratio), they learned greater reinforcement was needed to effectively spread the load. Hence, they shifted to the use of Polyfabrics' rigid biaxial geogrid, E'GRID®.
E'GRID® 3030GT polypropylene biaxial geogrid from Polyfabrics features an ultimate tensile strength of 30kN/m in both directions. These geogrids are bonded to a non-woven, RMS R63 strength, and Class A geotextile. Additionally, over many years, E'GRID® has been proven to be more efficient for subgrade stabilisation and deliver greater savings in terms of costs and installation when compared to competing products on the market;
Reduced transport and labour costs.
Maximised filtration, separation, and reinforcement performance.
Bearing capacity increase.
Longer lifespan with high resistance to microorganisms and chemicals found in soil.
For more information, visit www.polyfabrics.com.au today.