Lightweight Apartment Structure from Tecbeam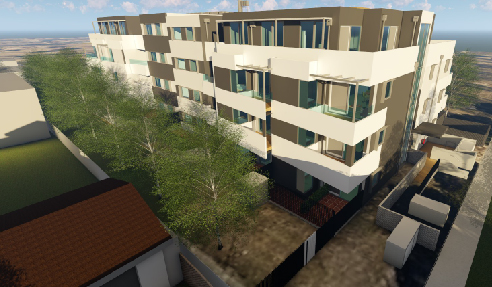 Apartment Development Won't Stack Up?-Try A Lightweight Structure!
The Australand projects at Parkville-Ville and The Green were designed and built using Tecbeam floor systems. Australand's own published figures for The Green boasted construction cost savings of 25% against a traditional concrete structure. The combination of materials and labour savings, together with all the savings associated with significant erection time savings-holding costs, interest, etc, combined to achieve this great result!