Prevent Noise Transfer in Office Buildings with Pyrotek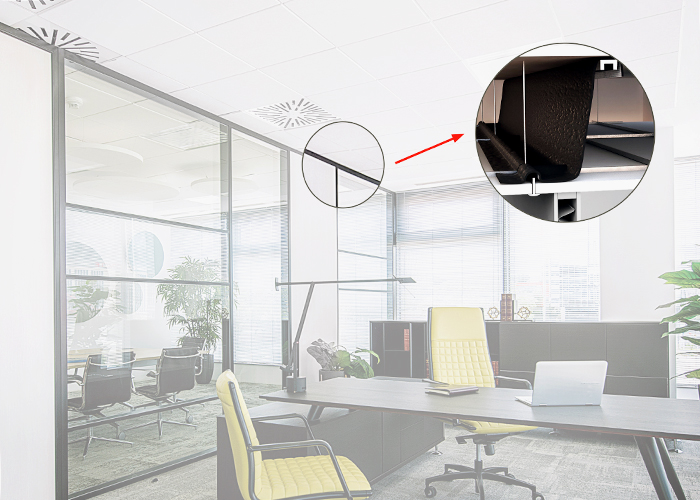 Wavebar provides superior transmission loss to protect privacy
Address noise transfer in commercial, residential, and office buildings with Pyrotek. Wavebar can reduce the transmission of noise between walls, floors, or ceilings of adjoining rooms. With the thin, dense, highly-flexible and tear-resistant properties, Wavebar achieves high-performance results.
Wavebar is ideal for;
Ceiling plenums.
Seismic joints.
Wall penetrations.
Power sockets.
Window mullions.
Access hatches.
HVAC penetrations.
Light fittings.
For more information regarding how to Prevent Noise Transfer in Office Buildings with Pyrotek, visit www.pyroteknc.com.