ICF's for Sustainable Business Success by ZEGO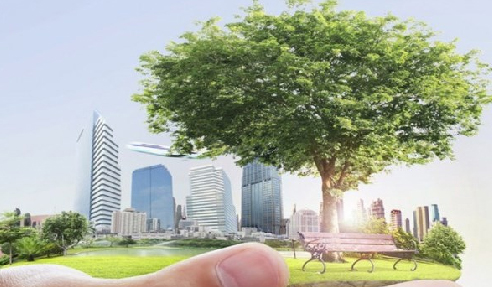 New research published today by the Supply Chain Sustainability School of Australia has revealed a significant jump in the importance of sustainability knowledge for property, construction and infrastructure businesses, with 63 percent of respondents reporting that it has become more important over the past twelve months; up 11 percentage points from last year.
These findings confirm that sustainability across property and infrastructure supply chains is becoming a higher priority, with businesses recognising the need to upskill their workforce and suppliers in order to meet their own goals and align with the requirements of customers.
"The increased value of informed and skilled employees to organisations is reflected in the survey results, with over a third of organisations now having base-level knowledge requirements for employees and more than one in four embedding it into job descriptions," explains Robin Mellon, CEO of the Supply Chain Sustainability School.
"Almost two in every five members have noticed an improvement in their supply chains since they've been a member of the School (37 percent), and 46 percent of members have seen economic, environmental or social benefits from improved supply chains", says Mellon.
The survey finds that an understanding of key sustainability issues is fast becoming a requirement when assessing prospective employees, while expertise in sustainability is more of a consideration in the project and tender assessments, with sustainable procurement now a key driver of innovation in materials, waste and energy.
Respondents highlighted that senior management needs to be driving sustainability to ensure that it isn't simply seen as an added cost.
The survey also revealed the areas of sustainability knowledge that are most sought-after, with social sustainability-and modern slavery in particular-being the most pressing need. This was highlighted as an issue across organisations and across the industry.
Energy was also identified as a key area (including renewables and battery storage, energy efficiency, literacy, efficient design, retrofitting) as well as waste (diverted from landfill, reduction, management, closed loop) and 'the business case for sustainability' needing strong educational support.