Retractable & Tilting Louvre Roofs from Designer Shade Solutions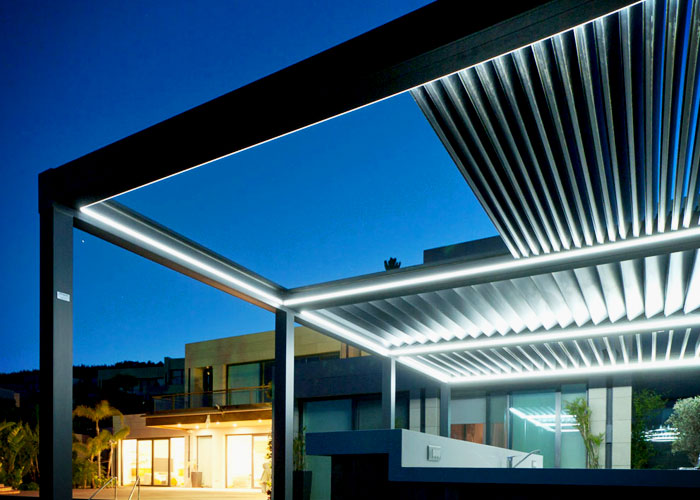 Designer Shade Solutions is Australia's premier choice for retractable and tilting louvre roofs. Cutting edge, their bioclimatic louvre pergola systems are designed with utmost luxury and functionality in mind and are a must-have element for your home, restaurant, hotel, or cafe outdoor space.
With a louvre pergola system from Designer Shade Solutions, your outdoor patio will remain comfortable regardless of hot weather or when it's raining. If combined with screens or heating equipment, it creates an exquisite outdoor room perfect for year-round dining.
It also features a self-supporting structure installed with or without a frame, or dynamic pitched. Colour, lighting, and insulation are integrated with your ultimate louvre material choice. Visit www.designershadesolutions.com.au for more information.