NDIS Management Software for Care Providers by CareVision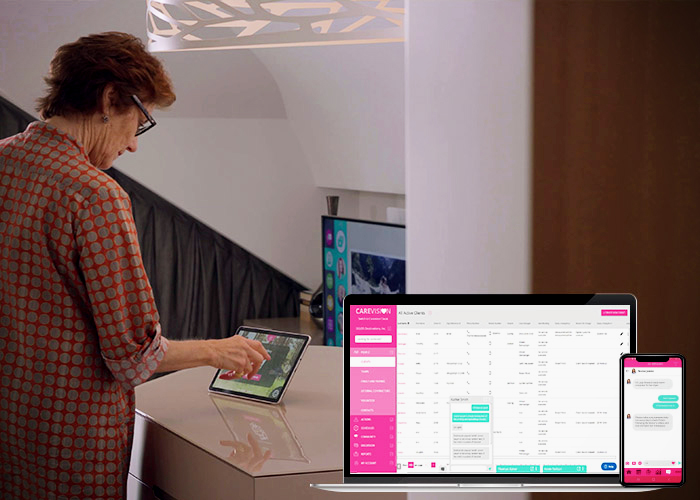 The NDIS (National Disability Insurance Scheme) is one of Australia's most comprehensive and therefore most complex funding options available to older adults and people with disabilities. For NDIS participants, it is typically accessed via a provider, such as Disability Support or Home Care Provider.
Promoted as "not just a welfare system," the NDIS is a purpose-designed support system connecting our most vulnerable Australians to the information, funding, resources, and services they need. It comprises an eligibility criteria, application process, and - should the applicant be successful - the establishment of a plan with goals.
With CareVision's Ultimate Care Platform, delivery of the NDIS by carers is now smarter and more versatile than ever. CareVision's aged care provider technology makes each of these steps easy for carers and facilities alike, particularly those with multiple patients with varying support requirements.
Furthermore, CareVision offers care providers a robust management, tracking, and review tool not only for NDIS but also for other funding models such as HCP, QCSS, and more. To see CareVision's NDIS management software in action, book an online demo today! Visit www.carevision.com.