Creative lift solutions from Liftronic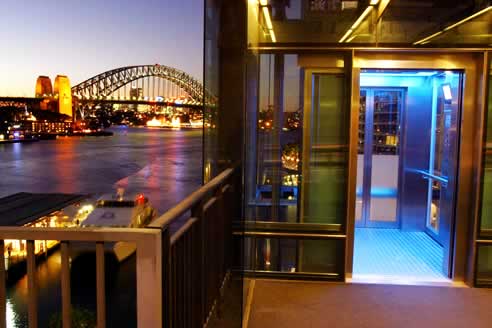 Liftronic the Largest Australian Owned Elevator Company, provides our clients with more than a standard range of lifts and escalators. The Liftronic team have used their vast experience and creative approach to design vertical transport solutions for some extraordinary situations.
Liftronic work together with architects, designers, builders and consultants who require versatility and unique creative solutions, to blend with the vision for their projects, offering non standard lift car sizes and openings and a wide range of interior and exterior finishes.
Creative multi level building designs demand a creative approach to moving people throughout their space.
Liftronic not only offers a large range of standard lift and escalator products but offers a creative and flexible approach to accommodate one off design and allow a diverse selection of architectural finishes and full customisation.