High Traffic Flooring with Trend Q from Trend Group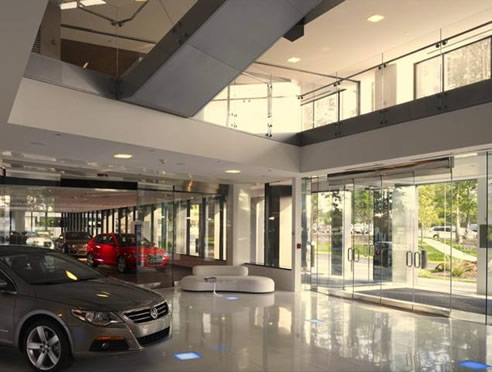 It is a Rock!
- Trend Q is suitable for high traffic flooring.
- High traffic = Wear and tear, along with expected high maintenance cost?
- Trend Q is easy to maintain. Easy means also less time and less money spent.
- Maintenance is the highest cost when it comes to selecting a commercial floor.
- What material will still be stylish, clean and with a good finish after 30 years?
- Will any of these products still look great after 10 years: ceramic tile, carpet, poured terrazzo, marble, vinyl?
- Trend Q is a timeless product, a new way of looking at floors.
- Floors should be forever!