Energy Saving Advantages of Insulated Concrete Forms by ZEGO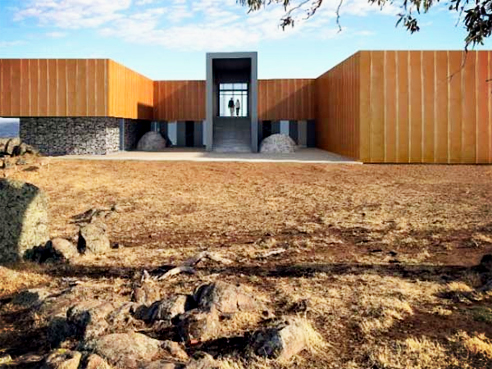 An article published by Alternative Energy in August 2016 describes the many advantages of using ICF construction methods in new homes and renovations including the substantial energy savings that can be achieved by residents.
Short for insulated concrete form, ICF resembles a hollow block, but can be a mould with built-in insulation. During construction, concrete forms are stacked and loaded with concrete and reinforcing bar to create strong walls that are not only insulated but also have a vapour barrier.
Energy savings are, by far, the most important benefit of the insulated concrete form building method, resulting in cost savings as well as environmental gains for the homeowner. The efficient insulation of ICF construction provides energy benefits in all seasons, with the homeowner able to achieve substantial savings through lower cooling and heating bills.