WIN-PAK 4.6® Integrated Security Solution by CSM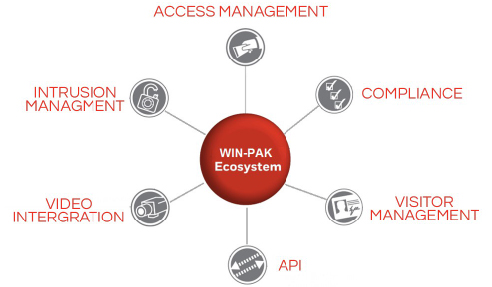 Honeywell's WIN-PAK 4.6 software solution provides a cost-effective way to integrate and manage access control, video surveillance and intrusion detection through a single interface.
Features and benefits:
Eliminates disparate systems and interfaces.
Increases situational awareness.
Eliminates costly false alarms.
Scales as your business grows.
Minimizes onboarding and training costs.
Minimizes server deployment costs.
Minimizes maintenance and system supervisory costs
For more information, visit csmerchants.com.au.
Consolidated Security Merchants Profile
03 9558 8455
Unit 144, Axxess Corporate Park, 45 Gilby Rd, Mt Waverley, Melbourne, VIC, 3149