Integra™ Business Security Camera Bundle Packages from CSM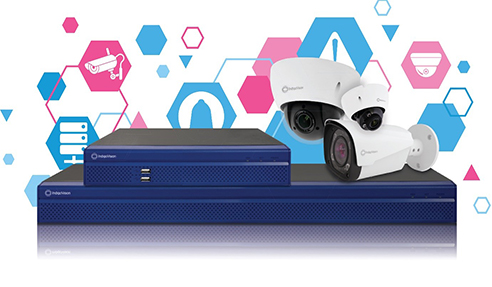 New Integra Bundle Packages from CSM
Look no further than one of our exclusive bundle packages that provides you with a Control Room in a Box!
Consolidated Security Merchants have teamed up with IndigoVision to o?er you a selection of exclusive bundle packages that will help set your business up with a reliable security solution that suits your requirements. The bundles consist of IndigoVision's Integra™ and your choice of IndigoVision's GX Camera range which purchased together dramatically reduce your security costs. All you need to do is add a monitor, keyboard and mouse to get up and running.
8, 16 and 24 channel packages are available and are suited to a broad range of applications.
Learn more about Integra™ Business Security Camera Bundle Packages by visiting www.csmerchants.com.au today.
Consolidated Security Merchants Profile
03 9558 8455
Unit 144, Axxess Corporate Park, 45 Gilby Rd, Mt Waverley, Melbourne, VIC, 3149