Sydney Morning Herald readers told how to control noise by Sounguard.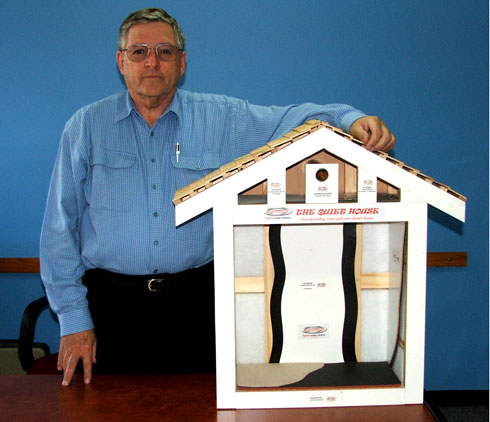 Residential soundproofing has at last got the attention it warrants thanks to the Domain columnist of the Sydney Morning Herald, Jackie Chown.
In a September 29 article headed "Keep the noise down", Ms Chown offers solutions that emerged from interviews with Philip Cadwallen of Soundguard, describing the Girraween-based firm as "an acoustic specialist that manufactures ... a range of heavy duty products designed to cut noise pollution".
The feature cites overflying aircraft, road traffic, footfalls from upstairs neighbours, stereos, TVs and noisy water pipes all as sources of noise that continue to irk residents year after year; and quite unnecessarily, given the success of modern soundproofing materials and techniques to bring quiet to living spaces.
The focus on residential soundproofing is timely given that the general public still has not caught up with provisions in the latest version of a tougher new Building Code of Australia to protect them from noise in all new buildings, including boarding houses, hostels, guest houses, hotels, motels, apartments, flats, aged care buildings, townhouses, terrace and other "attached" houses as well as in all new building work in existing buildings and "change of use" of existing buildings.