Concrete Sleepers Inlay System Range from Outback Sleepers Australia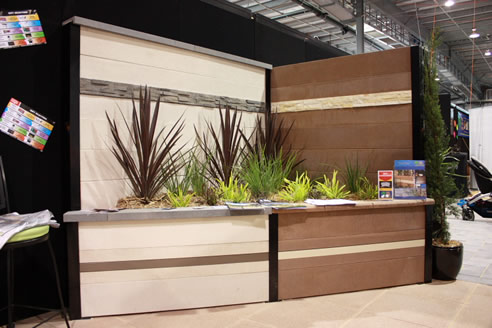 Introducing the 'Designer' Range' of concrete sleepers and innovative new decorative inlay system

The new concrete sleepers incorporate an innovative inlay system which uses a variety of different inlays to change the look of your retaining wall. There are a range of different sleepers and many inlays to choose from.


The designs are Registered Designs and are the brain child of Outback Sleepers Owner and Director Michael Ineson. The evolutionary designs take landscaping to a whole new level and will surely change the face of landscaping design in Australia.