Trend Catalogue: Passion for Art Magazine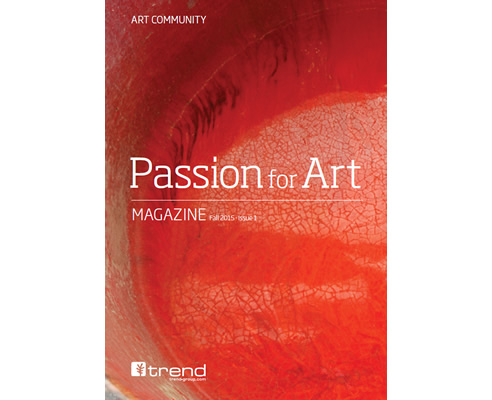 Passion for Art Magazine is a quarterly magazine shared internationally and created to make known to the whole world some of the beautiful artistic projects developed by our Trend offices.
The goal of this magazine is to surprise and excite the readers by telling, directly through the voice of Art Designers, some of the most interesting projects that are becoming reality.
From European locations to those overseas, each project is handled with care and professionalism by our Artistic Offices, which work together every day as a single team. Working in a group always brings great satisfaction because we believe it is the only effective way to transfer knowledge.
Passion for Art Magazine is born as a communication tool and will present updates on major projects realized by Trend, thanks to all of the people who work every day with great passion in this company.
DOWNLOAD: Passion for Art Magazine