Apartment Sliding Patio Doors from Wilkins Windows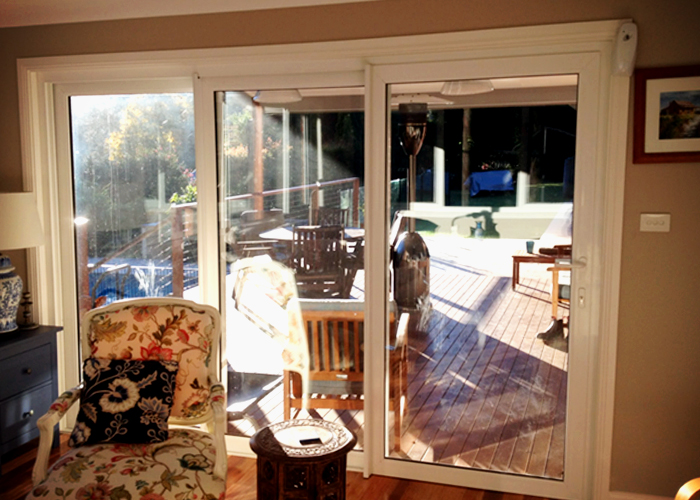 Wilkins Windows is one of the most trusted providers of sliding patio doors in Sydney. Boasting a natural elegance built from the finest quality of raw materials, hardware, and fittings, their patio sliding doors not only look stunning, but they are also durable, functional and weather resistant. Whether you prefer them in a timber, uPVC, or aluminium frame, the manufacturing team at Wilkins Windows will ensure that you are getting the best quality of sliding patio doors that will consistently look alluring and charming for years to come.
If your apartment is of a rustic, traditional or classic contemporary design, they can custom design and manufacture your sliding patio doors to suit. You can set your specific sizes and requirements, plus you can also request for obscure or tinted glass designs from Wilkins Windows.
Do you want to maximise the flow of the natural light without the need to leave the door open or rely on air conditioning to combat excessive heat? Wilkins Windows also provide double-glazing, utilising two accurately spaced glass panels instead of traditional single-glazed doors. The 20mm-wide air gap between the panes will prevent the heat from penetrating your apartment, hence keeping your interior cooler in summer and warmer in winter.
Get in touch with the Wilkins Windows team to learn more about their custom sliding patio doors. Visit www.wilkinswindows.com.au today.