Replace Telstra TCM with All-in-One Platform for Aged Care and Disability
Telstra Health has officially set the cut-off date for their TCM on March 31, 2024. As the healthcare landscape continues to evolve, the solutions supporting the crucial work of organizations and businesses must adapt accordingly. In response to the recent announcement of Telstra Health discontinuing its support for Community Care Products in 2024, there is an urgent need to seamlessly transition to alternative platforms.
If your organization relies on Telstra ComCare, the countdown has begun, and CareVision is poised to facilitate a smooth and efficient shift by offering an all-in-one platform for Aged Care and Disability, replacing Telstra TCM.
CareVision stands out as a comprehensive solution, catering to Home Care, HCP, Disability, NDIS, MAC, CHSP, RAC, Retirement, and even childcare needs. Telstra Health's decision to cease operations and support for Community Care Products by March 2024 requires organizations to make a crucial decision promptly, impacting the continuity and effectiveness of their operations.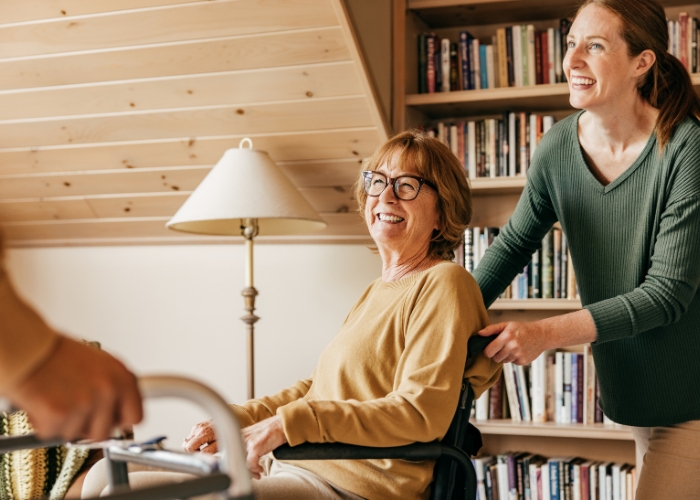 Replace Telstra TCM with All-in-One Platform for Aged Care and Disability.
To navigate this transition successfully, organizations using Telstra ComCare should initiate the transition process promptly. By late April 2024, selecting an alternative provider and commencing the migration process are critical steps.
CareVision is poised to support your organization through this vital phase, offering a reliable and feature-rich platform to ensure continuity in care management. With ample capacity to manage implementation, CareVision helps avoid the hard cut-off on March 31.
Choose CareVision- your trusted partner in healthcare technology, committed to ensuring a seamless transition for your organization. Contact CareVision today for more information.