Aquatica Italian Glass Mosaics for Pools by Trend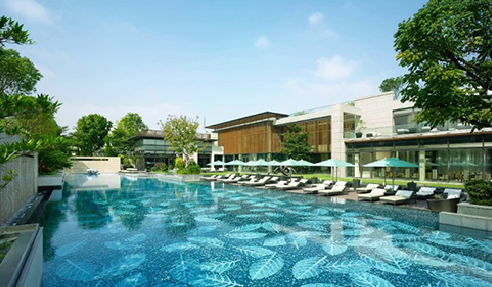 Trend Aquatica offers over 70 colours on PLUS+ pre-mounted support, the ultimate solution for a fast and easy installation featuring the exclusive GROUT LOCK SYSTEM designed to trap the filling grout in the void. For more information please contact your local sales representative or visit www.trend-group.com.
A PDF version of the 'Aquatica' range is also available here.