2020 Ceramic Tile Collection from DUNE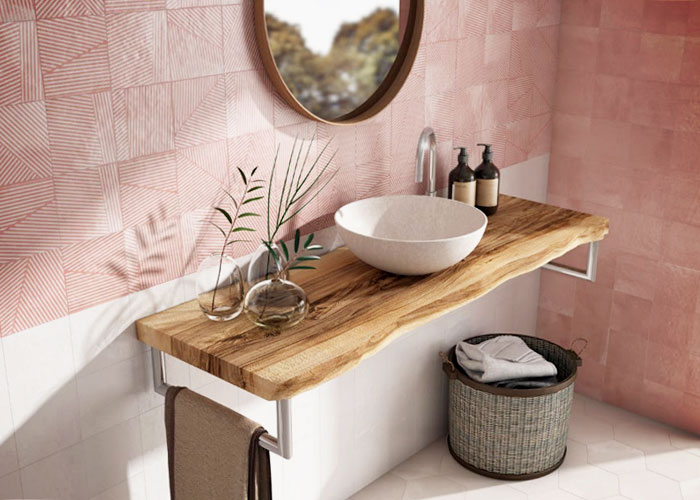 Market leader DUNE is gracing the new year with their 2020 Ceramic Tile Collection. As per the latest interior design trends, these ceramic tile options are intended to enable contemporary designers to transcend into the next decade. The catalogue is presented as part of DUNE's annual trend book, highlighting a renewed collection of ceramic series that range from stylish functional tiles to the most exquisite sophisticated finishes.

DUNE's 2020 Ceramic Tile Collection features high-end and luxurious designs including:
Berlin
Diurne
Karakter
Hipster
Arena
Just White
Fancy
Nova
Selene
Leonardo
Pernalova
Calacatta
Cremabella
Imperiale
Cosmopolitan
Minimal Chic
Shapes
Piccola
Velvet
For more information regarding 2020 Ceramic Tile Collection from DUNE, pursue their latest trend book here.