Flexible Noise Barrier with Foil Face for ANZ by Pyrotek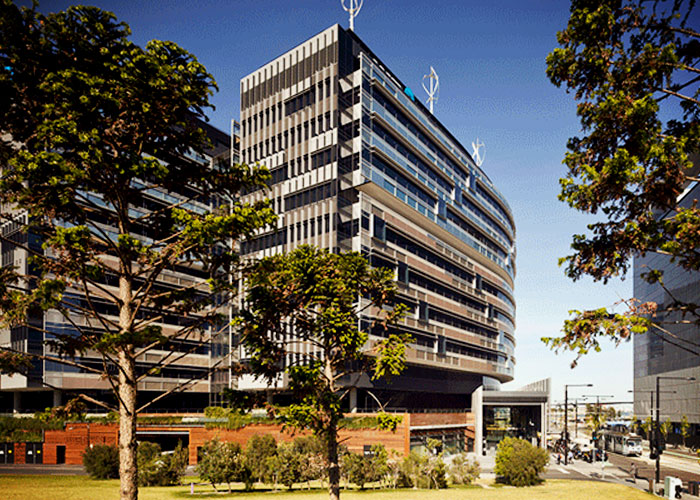 Leading manufacturer of noise insulation solutions, Pyrotek is proud to have been an integral part of the enhancement of the ANZ Docklands headquarters and the largest single-tenant, flagship commercial building in Victoria. The ANZ Centre boasts the equivalent of 80 office spaces in just 10 storeys, and provides an excellent work environment that promotes eproductivity for more than 6,500 employees.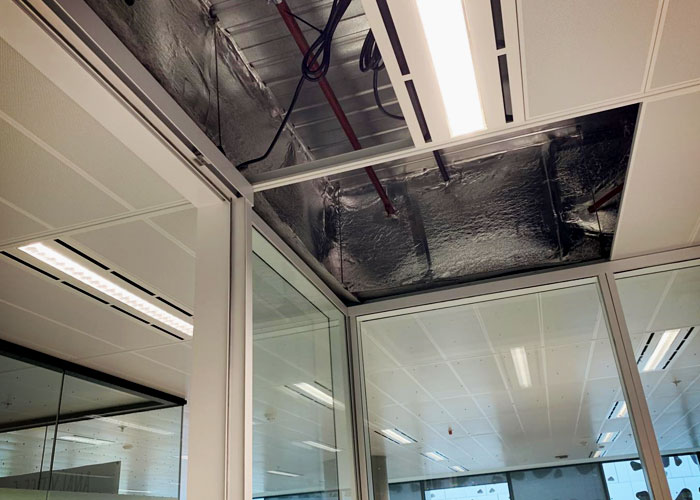 Accommodating a large workforce, noise disturbances during meetings or conference calls had become popular complaints, particularly in the open office spaces. Addressing the issue, Pyrotek was hired for their supply and installation of the two of their highly sought-after flexible noise barriers: Quadzero Foil-Faced and Wavebar.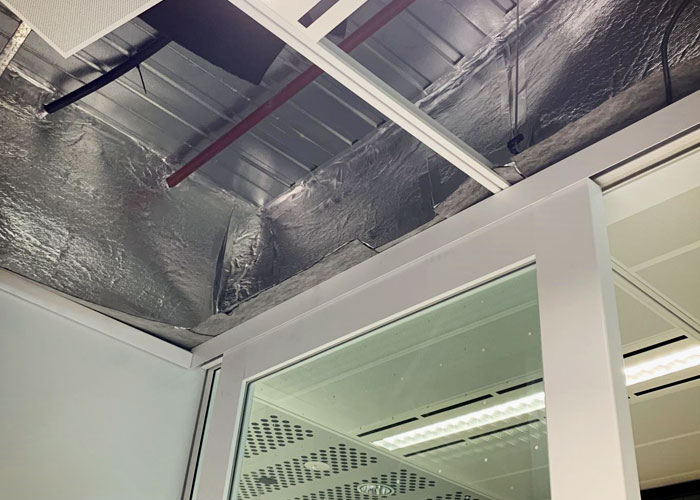 Quadzero and Wavebar noise barriers are dense, thin, flexible, resilient, and strong, ensuring high transmission loss in each weight range. The combined insulative ability of these mass-loaded vinyl barriers increased the ANZ's DW rating from 19 to 40, essentially reflecting and absorbing noise transmission through walls, ceilings, and floors. This project has effectively inhibited the sound travel from one room to another and the neighbouring floor space, increasing worker comfort and efficiency.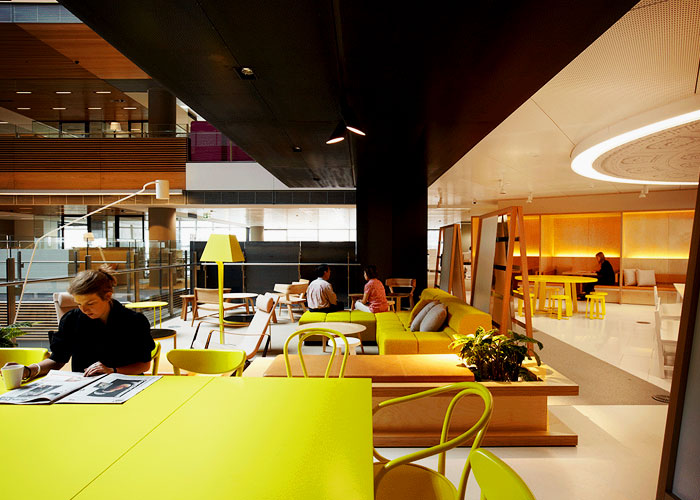 Address noise transfer in commercial and residential buildings with Pyrotek. Head over www.pyroteknc.com today for more information.